SuperPlanet's most anticipated title, the ultimate action-packed idle RPG, "Demigod Idle: Rise of a legend," has officially been released for the global audience. Players who are interested in the game can now download the game from your local App or Play Store.
Players around the world can now embark on the Demigod's journey to take back their powers, using the forces of light and darkness. Astounding rewards, blazing-fast growth, mesmerizing 2.5D graphics, and tactics in utilizing skills/costumes are fused together so you can rewrite the legend of the Demigod.
In the game, Players will be able to customize your own skills, costumes, and wings. Similar to most idle games, combat is played automatically. Players will need to decide on the stats to increase, traits to focus and items to equip so that your character can proceed to more difficult stages.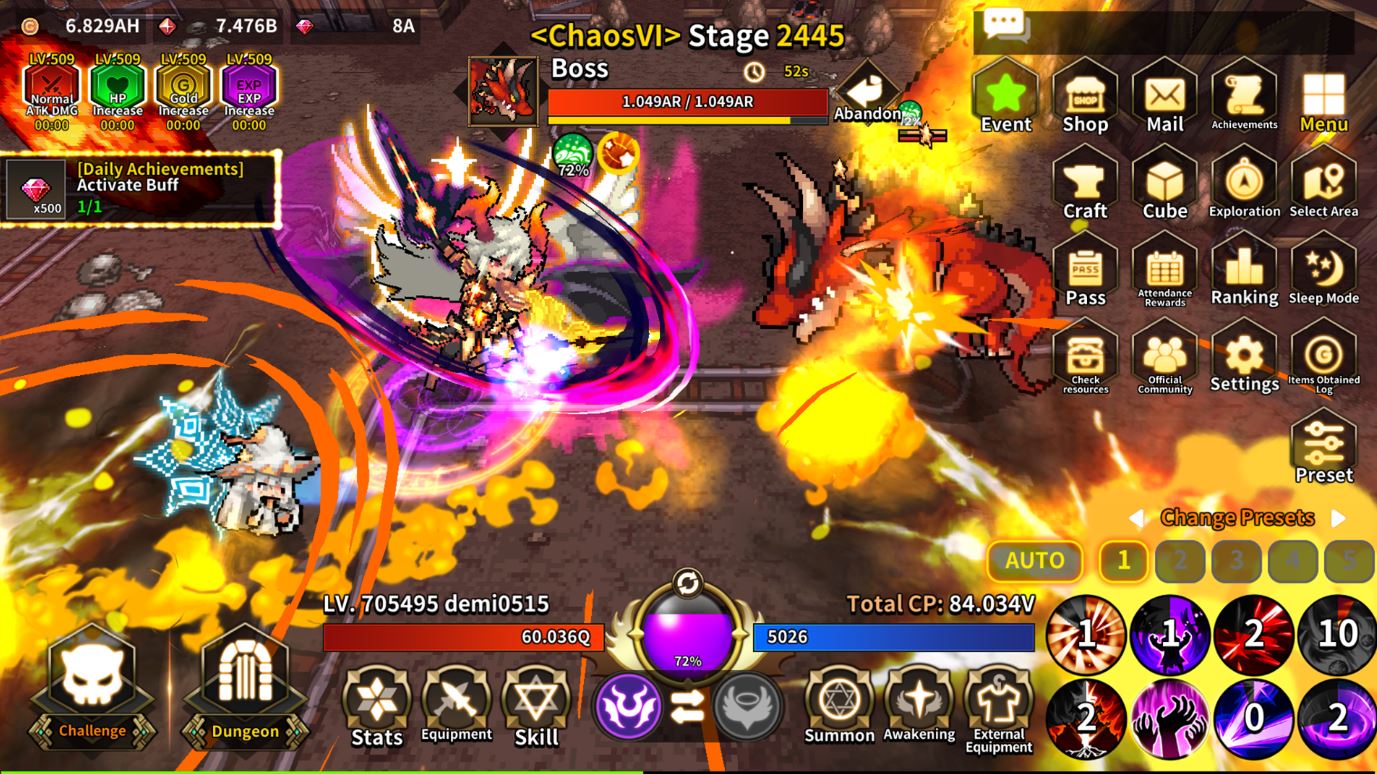 Demigod Idle has shown outstanding results in its global pre-registrations, especially in Taiwan, North America, and Japan. A wide array of events were opened to live up to the expectations of global fans, including the Newbie Awakening Event and the 7-Day Growth Support Event. Embark on your epic journey with even more rewards from these events!
Publisher
Super Planet
Platform